The United States is recognized around the world for the ability to produce high volumes of high-quality beef, dairy, swine, sheep, goats, horses and other livestock.
Their high-quality genetics are available to the entire world through LEA members and our partners. 
If you are looking for proven pure-bred genetics or capable commercial animals, then the Livestock Exporters Association of the USA is the right source for you.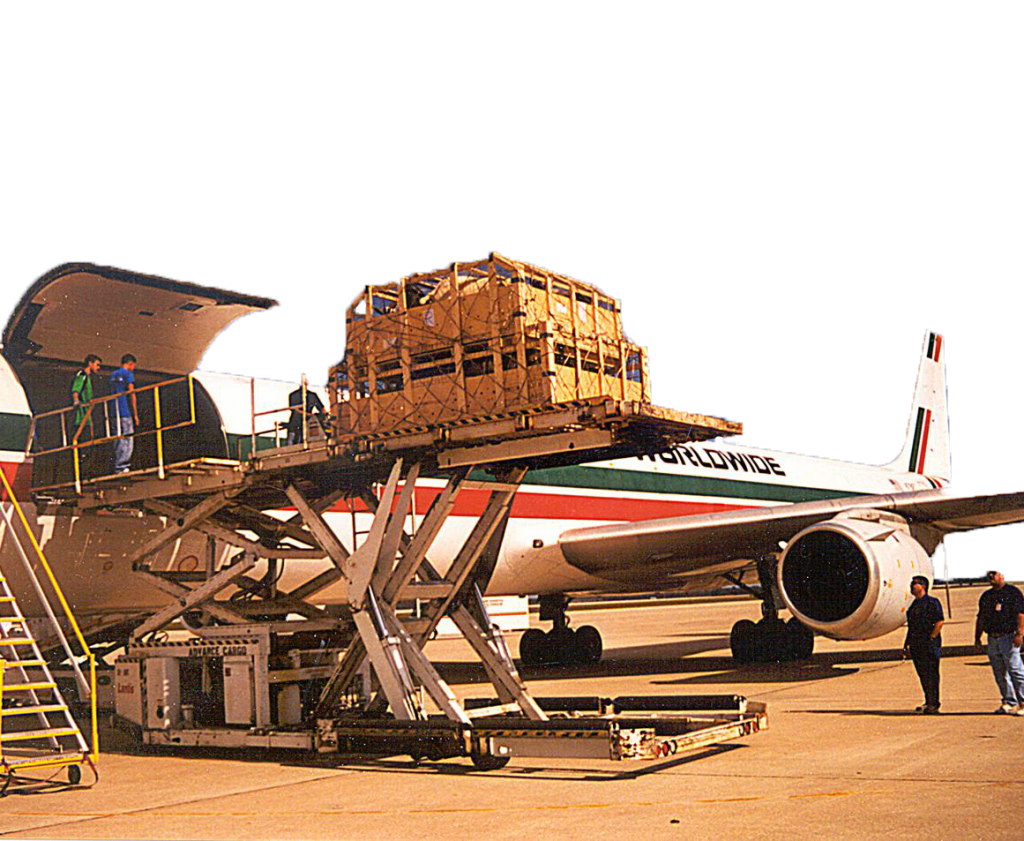 LEA members have experience exporting livestock to countries all over the world.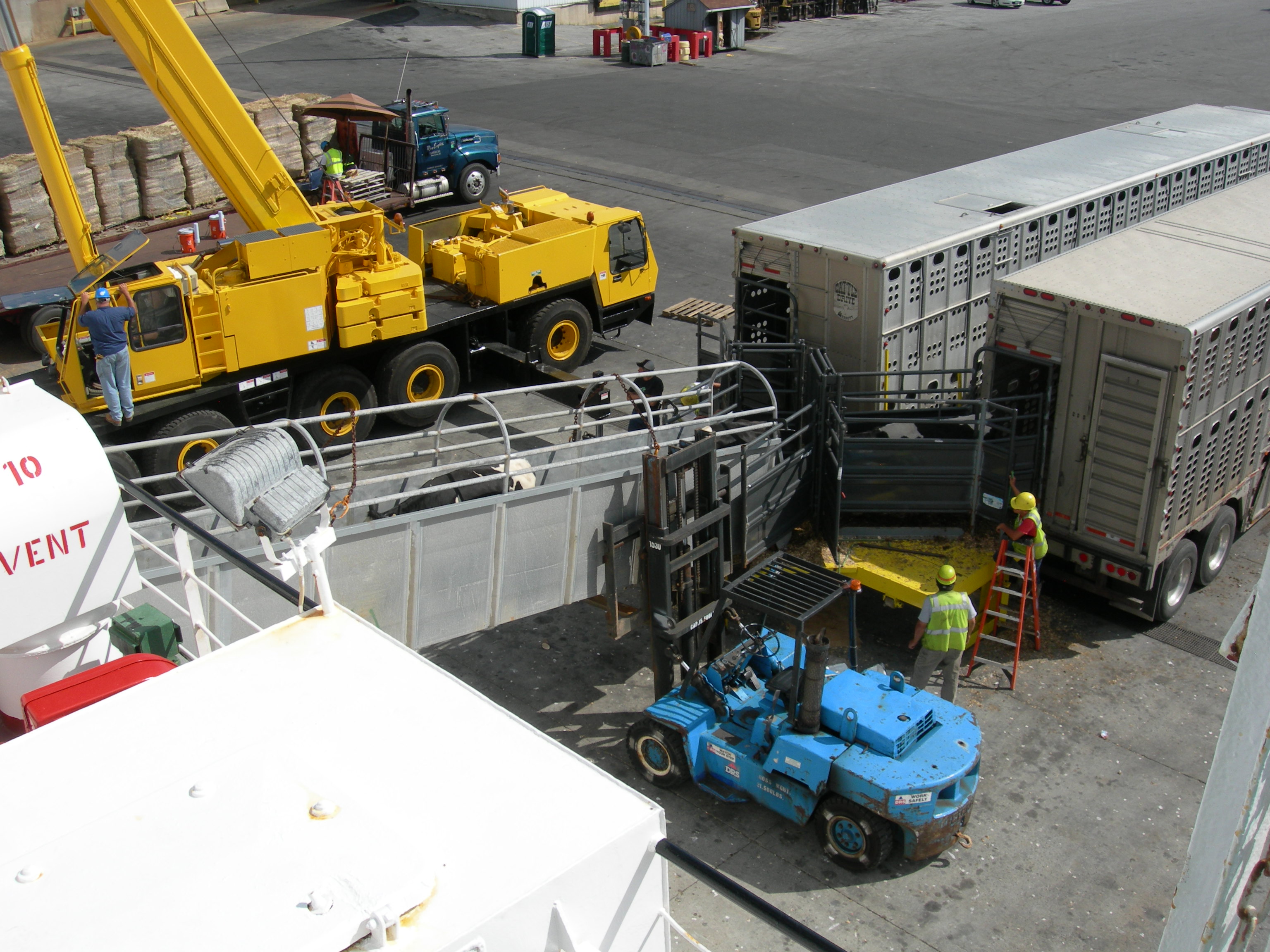 Benefits of Being a Member
LEA provides daily updates of important information regarding the overall business environment for exporters and their supporting industry. We work closely with the variety of agencies interacting with foreign governments and potential buyers. LEA also works closely with members, industry participants and other associations to develop appropriate standards for the industry.
LEA members are committed to making sure the process you go through meets the most stringent standards and have developed a Code of Practices that all exports should adhere to, for example:
Provide customers with sources for livestock of the highest quality meeting required health standards.
Promote a code of Fair Practices for international marketing of live animals outlining responsibilities of buyers and sellers.
Assist with export financing by advising qualified customers of financial assistance available through various government programs.